Top Ten Tuesday ~ Older Books I Still Haven't Read
This weeks TTT focuses on older books, mainly published 5+ years ago, so I decided it was time to clean up my TBR and try to figure out if I'm actually going to read them.
Noughts and Crosses - Malorie Blackman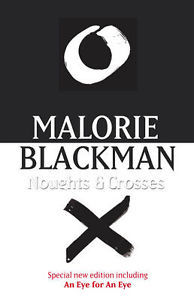 I still can't believe I haven't read this series yet, I know its hugely popular and much loved by many in the YA community. Is it too late to read it now?
Red Rising - Pierce Brown
Another huge series from a few years ago, I have friends who absolutely adore this series... and the author *heart eyes* but I just never got around to reading it. It gets very mixed reviews on Goodreads, people seem to either love it or completely hate it and there were a few DNF's.
Glass Series - Maria Snyder
Over the summer I realised how many unread books I had waiting on my TBR, I mean I had some that I bought 2 years ago! I ended up taking a month to read through some of the books I already had, Maria Snyder's Poison Study was in that murky pile doom so I decided to give a go. Now I know people who adore this series and was good but that was just it for me, I didn't blow me away there was no heightened emotions when reading it so will her spin off series be any better?
Grave Mercy - Robin LaFevers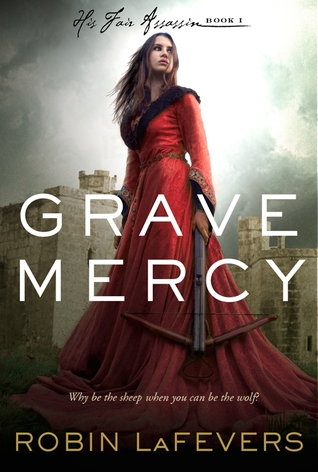 I remember being so excited for this book to come out, how have so many years passed already? I love assassin books and this one seemed to go down well with Goodreads.
I claim to be a fan of Maggie Stiefvater's but I still haven't read The Scorpio Races. While I adored her Raven Boys series, I do know a few bloggers that say The Scorpio Races is by far her best piece of work and I have the book so I feel like I should at least give it a try.
Again, another popular series that just flew by and I didn't get the urge to pick it up and read.

Every year when Outlander is back on my screen I say "I'm going to read the books!" and I never ever do. And now with the new season back I'm in that same mood but have you seen the size of those things? They're so intimidating but I have found out from a few friends that despite the length they're actually easy reads so I think I'm finally ready to take the plunge. maybe
C. J. Redwine's first series has been on my TBR for years and I've heard some truly wonderful things about it but again I just never got around to reading it.
I
loved loved loved
Novik's
Uprooted
, it completely blew me away from beginning to end. And then I found out she had a
dragon
series, dragons? I am sold. Also there's multiples books in the series already out and just waiting to be read.
The Final Empire - Brandon Sanderson



I haven't read any Brandon Sanderson and I have no idea why. One of my friends is reading his Starlight Archieve series now and cannot recommend his books enough. So I figured before I jump halfway through his series I should probably start from the beginning.
Far too many books and not enough time ahhh!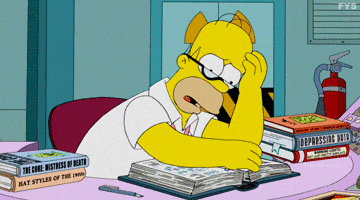 Well there's my Top Ten Choices!
Make sure to leave me links to yours!
Happy Reading