Top Ten Tuesday ~ Books on my Fall TBR
This weeks TTT focuses on books on my Fall TBR which is the perfect way to get excited for all the amazing upcoming releases I can't wait to get my hands on!
Forest of a Thousand Lanterns - J. C. Dao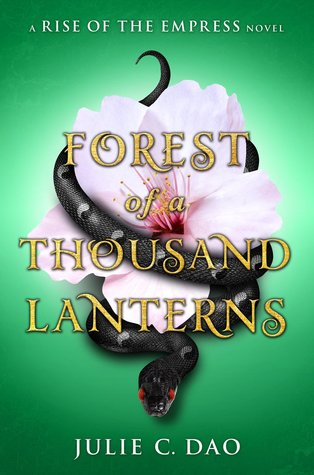 I can't wait for the release of Forest of a Thousand Lanterns, I love re-tellings and they don't usually focus on villains so I'm super intrigued to see how it turns out.
Warcross - Marie Lu
It's Marie Lu, enough said!
An Enchantment of Ravens - Margaret Rogerson
The hype surrounding this book is insane, I've never needed a book more. Early reviews are glowing so my expectations are high, plus it's a book that includes the fae. So I am clearly in!
Everless - Sara Holland


Another big fantasy release that I'm really looking forward too.
Destoryers, Death Bringers and Dragons! Hello my next favourite book? Please let this me true, I'm unbelievably excited for The Last Namsara.

RENEGADES *fangirls* I want need this book to be good. It has to be right? Finally Meyer is writing another fantasy series, this is were she shines. I want characters I will forever obsess over years later, a thrilling plot and of course a slow burn romance she crafts so well!
I really don't want this series to end, I've loved each book more than the last and I'm now three quarters of the way through Seize Today and trying my hardest to read sloooooow. It's not working, gah!
This will be my first DeStefano book but how could I not read The Glass Spare with a synopsis that says: A banished princess. A deadly curse. A kingdom at war. Books like this just speak to my soul and I was lucky enough to receive an arc so I plan to devour this very soon!
This series is the perfect blend of fantasy and romance. Sassy heroine's, brooding love interests, deadly magic, kingdom's at war. Oh it just has it all! This fast paced series has blew me away and I can't wait to see how it ends!
All the Crooked Saints - Maggie Stiefvater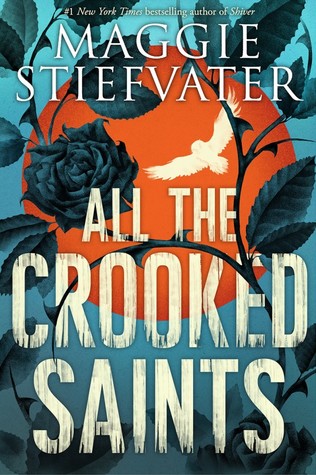 I'm a huge fan of Maggie and her writing - PYNCH FOR LIFE! - so I was really excited to hear she was writing another book. Although I am basically just living until she writes Ronan series, I suppose I can make do with All the Crooked Saints for now....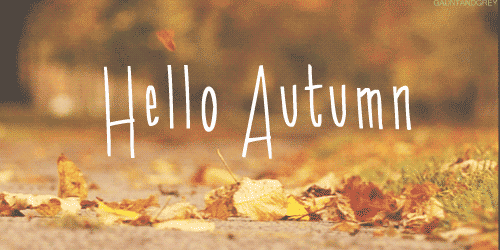 Well there's my Top Ten Choices!
What's on your Fall TBR?
Make sure to leave me links to yours!
Happy Reading