10 Books/Series I Still Haven't Read Yet
Hi Everyone!
Sorry it's been a while but I had so much stuff going on that I had to take a little break but I'm back for good. Anyway I thought I'd write a post about all the books I've been meaning to read but
still
haven't gotten around too... prepare your Game of Throne shame bell!
I'm hoping this post will finally force me to read some if not all of them but if there one or more I simply must read right away or even better never ever read then do let me know.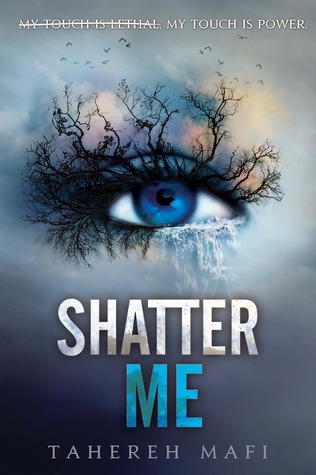 So Shatter Me... a controversial series to say the least. When I first heard of this series I was intrigued but then I heard a lot of mixed reviews. I do own the first book but I was a little put off by all of the
strikethrough text
when I flicked through it.
With the recent news that Tahereh Mafi will be writing three new books, I thought maybe it's time to give a go?
I haven't read any Maria Snyder, not one book and I've heard such amazing things about the Poison Study in particular. I know there's a few different series set in the same world so I could really binge-read them as I love long series and going from book to book without the pesky year long wait it always bonus.
The Immortal Rules
I feel so bad for this one. I absolutely love Julie Kagawa and there isn't a book of hers I haven't devoured in a few hours. I haven't read a good book about vampires in a while so I really do need to give this series a try.
one
of Julie Kagawa's series then I feel like the world's worst reader for not reading
any
of Rainbow's books.
There's no excuse, every single person I talk has nothing but good things to say about one if not all of her books.
Is there one I should start with so I get the Rainbow Reading bug?
The Unbecoming of Mara Dyer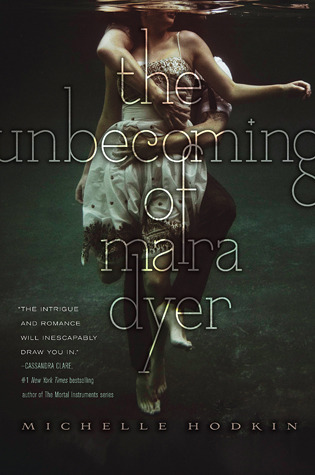 Yet again another series people are loving and I still haven't read it agh!
I know Michelle Hodkin is writing another books in this series and people are freaking about it. My twitter feed erupted with a lot of Noah love? So he must be a big deal yes?
Anyway, must read!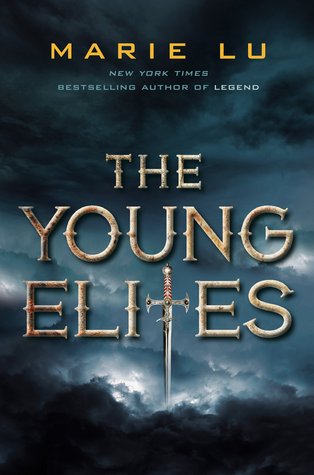 Right I've actually read one of these books yay! I absolutely fell in love with The Young Elites, I was blown away and pleasantly surprised by how dark this book was. Adelina was such a complex character, I was fascinated by her and her past. It was so refreshing seeing the main character in a YA fantasy book explore their dark side.
I'm hoping the series gets better and ends well as I have high hopes.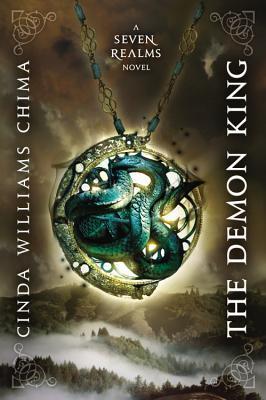 I love Cinda Williams Chima, I'm a huge fan of her Flamecaster series but I still haven't read her earlier series. I clearly owe all my love to The Demon King as it's set in the same world so I really should have read this a looong time ago.
I don't even have the excuse that this book is old because it's really not. I remember being really excited for Truthwitch as I loved the premise of having different witches with different powers on the brink of war and of course some romance. But after the mixed reviews upon it's release I never got around to reading it, so I'm determined to read it this year and find out for myself.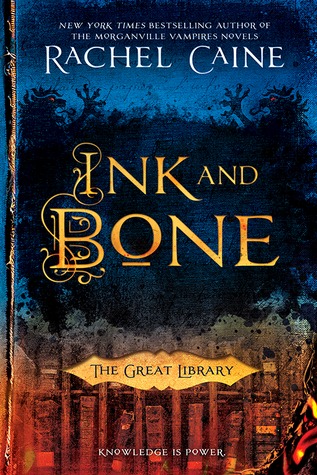 Again I haven't read any Rachel Caine, I wasn't really interested in her Morganville series but her Ink and Bone series sounded right up my street. I mean who doesn't love to read about books and libraries.
Plus the series has just come to an end so I could binge-read all three books.
Seriously how have I not finished this series already? I raced through The Girl at Midnight in two sittings. I couldn't put it down, it was one of my favourite reads of 2015. YES 2015! *shame bell* It had everything I wanted from a YA fantasy series and I completely fell in love with the characters, just thinking about them makes me want to read it (yay this is working).
Must buy books two and three and read them straight away!!
Well thats the end of the Cody shaming, I feel awful.