Top Ten Tuesday ~ Books on my Fall TBR
This weeks TTT focuses on books Book Boyfriends which is the perfect for me!! The only hard part was trying to pick just 10 agh!
Elias - An Ember in the Ashes
Arin - The Winner's Trilogy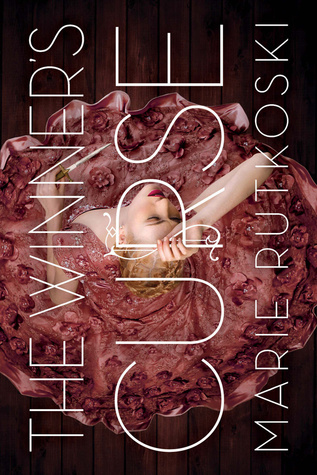 There aren't enough words to describe my love for Arin <3.
Julian - Lord of Shadows
I'm so happy with how Cassandra wrote Julian. Finally a darker side to a character, I love how clever and manipulative Julian is, he's getting better with each instalment.
Magnus - Falling Kindgom's


Magnus, oh my heart. The best character arc ever maybe? Morgan Rhodes is a genius!
My latest addition to the list, such an amazing book. Fantasy lovers much read this... for Torwin obviously!
Kaleb - Heart of Obsidian
Raffe - Penryn and the End of Days



Still one of my favourite series, I might have to reread this soon, it's been years! Raffe is perfect.
Morozko - The Winternight Trilogy



Sexy Russian Jack Frost? We got you covered, ha!
Matthias - Six of Crows



Six of Crows is a standalone. It is. Definitely. Let's us not speak of Crooked Kingdom. I still obsess over Matthias and Nina's chapters </3