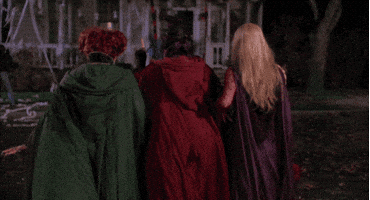 Another month has quickly gone by but I am so excited that October is here. Finally a good reason to watch
Hocus Pocus
over and over again!
I adore this season and can't wait for the early dark nights which are perfect for reading the night away with a good book! So here's a quick look back on my favourite September reads and my
planned
October to-be-reads....
September Highlights
The Girl in the Tower by Katherine Arden

The Girl in the Tower was a stunning follow up to Bear and I honestly loved it so much more.
Arden takes readers on a thrilling adventure, elegantly weaved with gorgeous Russian history and folklore that keeps you in its thrall until the very end.
Seize Today by Pintip Dunn

I'm already a huge fan of Pintip and her wonderful series and so sad to see it finally come to an end.
However Pintip makes sure it goes out with a bang and not a whimper. Another fast paced, action filled adventure that will leave readers reeling. I adore the characters and I will miss them a lot but I can't wait to see what she creates next!
My review is coming up very soon!
Heart of Fire by Amanda Bouchet

Another fantastic series. I was hooked from the very beginning. Bouchet creates the perfect blend of fantasy and romance.
This series has heart stopped action, swoon-y romance and incredible world building filled with greek Gods and mythology. I was so sad to see this series come to an end but I'm hoping Bouchet will return to this world as I can definitely see a plot with one of the character waiting to be explored.
My review is coming up very soon!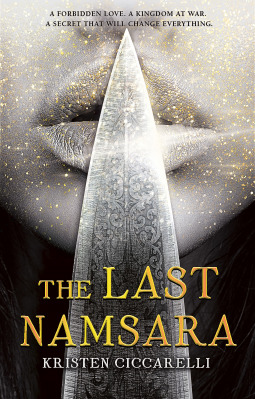 The Last Namsara by Kristen Ciccarelli
I'm saving the very best for last. I only finished this a few days and I seriously can't stop thinking of it.
Easily one of the best books I've read this year!
This An Ember in the Ashes but with dragons!! It has everything I could ever want from a fantasy series... and then some! The plot twists never end, each chapter left me shocked, breathless and gasping for more. This is not a book you want to miss!
My review is coming up very soon!
October TBR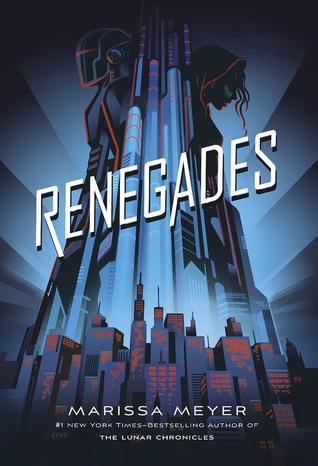 Renegades by Marissa Meyer

I AM SO READY FOR THIS BOOK.
EEEEEEK!
It was been too long since I read a good Marissa Meyer book.
Thank god she is writing another YA series.
Bring it on!
An Enchantment of Ravens by Margaret Rogerson

FAERIES
AUTUMN PRINCES
ROMANCE
HYPE DON'T YOU DARE FAIL ME NOW.
please.
Wicked Like a Wildfire by Lana Popovic

Currently reading...
gorgeous writing
all the prose
pretty cover
that's all.
Tess of the Road by Rachel Hartman
YES PLEASE!

Rachel Hartman?
Dragons?
I'll say it again
YES PLEASE!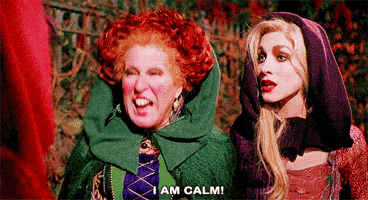 SO MANY BOOKS!
Anyway that's my September wrap up and plans for October
which I should hopefully stick to
Let me know what your plans are!
Happy Reading
xo.