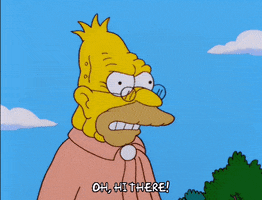 Helllooooooo!
I can't believe how long it's been, I've completely abandoned my little book blog. I only intended to take a few weeks off but as always I got super lazy and just gave up on everything *sigh*. Anyway I am determined to get back to blogging again. I've obviously still been reading books -
I'm not that far gone
- but I really have missed blogging, whether it was ranting about bad books or fangirling about those swoony ones, gah I miss it all.
Anyway, I'm back
for good
and I'm going to try my best to manage my time better, not get too stressed out with how much I post each week and just enjoy getting back into the swing of things. Also what the hell has happened to blogger? I feel ancient, so many changes!!!
So here's a little catch up on all the amazing books I've been reading lately and that I highly recommend, review will be coming soon.
Recommendations


The Bear and the Nightingale - Russian fantasy lovers, get your hands on this!!!
Strange the Dreamer - *sobs* this book was just beautiful, Laini Taylor is a goddess <3
A Promise of Fire - for those of you who love fantasy and a healthy dose of swoon ;)
All Nalini Singh - don't judge, I recently discovered her and I may have read like 20 of her books *no shame* Queen Singh forever!!
The Hating Game - AMAZING!!
Books I'm looking forward to:


A Flame in the Mist - MULAAAAAAAN!!
A Court of Wings and Ruin - obviously! *cough Rhysand*
Legion - I am ready for Julie Kagawa to destroy my soul.
The Tiger's Daughter - I am so ready for this book, it's unreal!